Discover more from The Compound Digest
Recent developments from the Compound ecosystem
Over 7,000 subscribers
Upgrading Governance, Dharma's Public Launch, and More
Compound Weekly, 10/29
Compound Protocol v2.2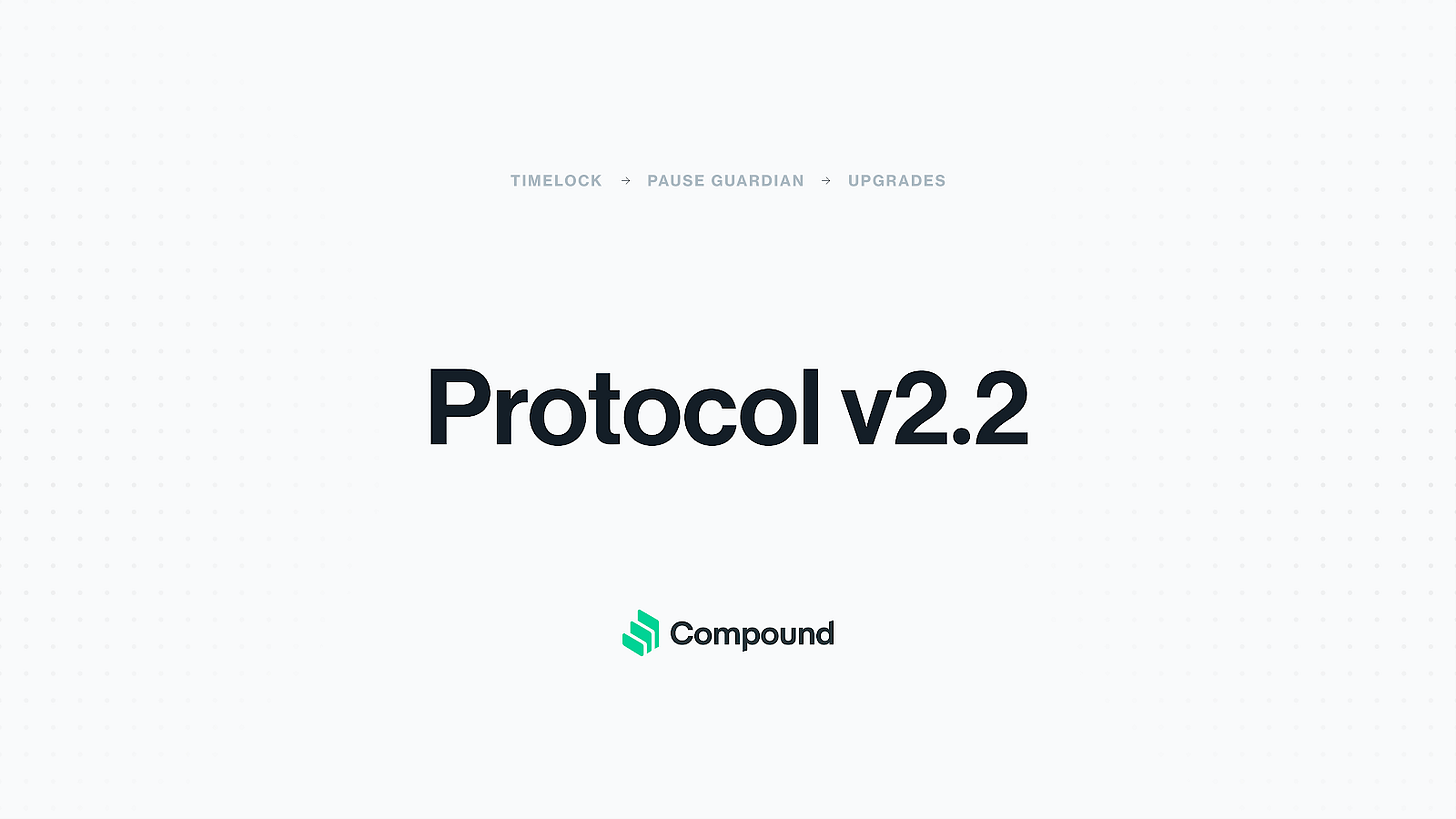 Compound has deployed a suite of protocol upgrades comprising version 2.2 of the Compound Protocol:
Admin Timelock. Across all protocol contracts, the administrator has been replaced with a timelock contract that hard codes a minimum two-day delay to enact any change, with a complimentary emergency escape hatch to pause mint, borrow, transfer, and seize functionality (while allowing users to safely close positions & exit the protocol).

Improved borrowing flow. From now on, attempts to borrow an asset will succeed without first requiring a separate function ("enter market"). For users, this should generally be invisible but will simplify developing new applications.
OpenZeppelin has done an excellent job reviewing and explaining the scope of changes.
Dharma Relaunches and is Open to the Public
After two months in beta, Dharma has relaunched and is open to the public. The new Dharma introduces a non-custodial "Smart Wallet", and is powered by interest rates delivered via the Compound protocol. Users can send DAI or USDC to their Dharma account and start earning interest easily and immediately.
Outlet Finance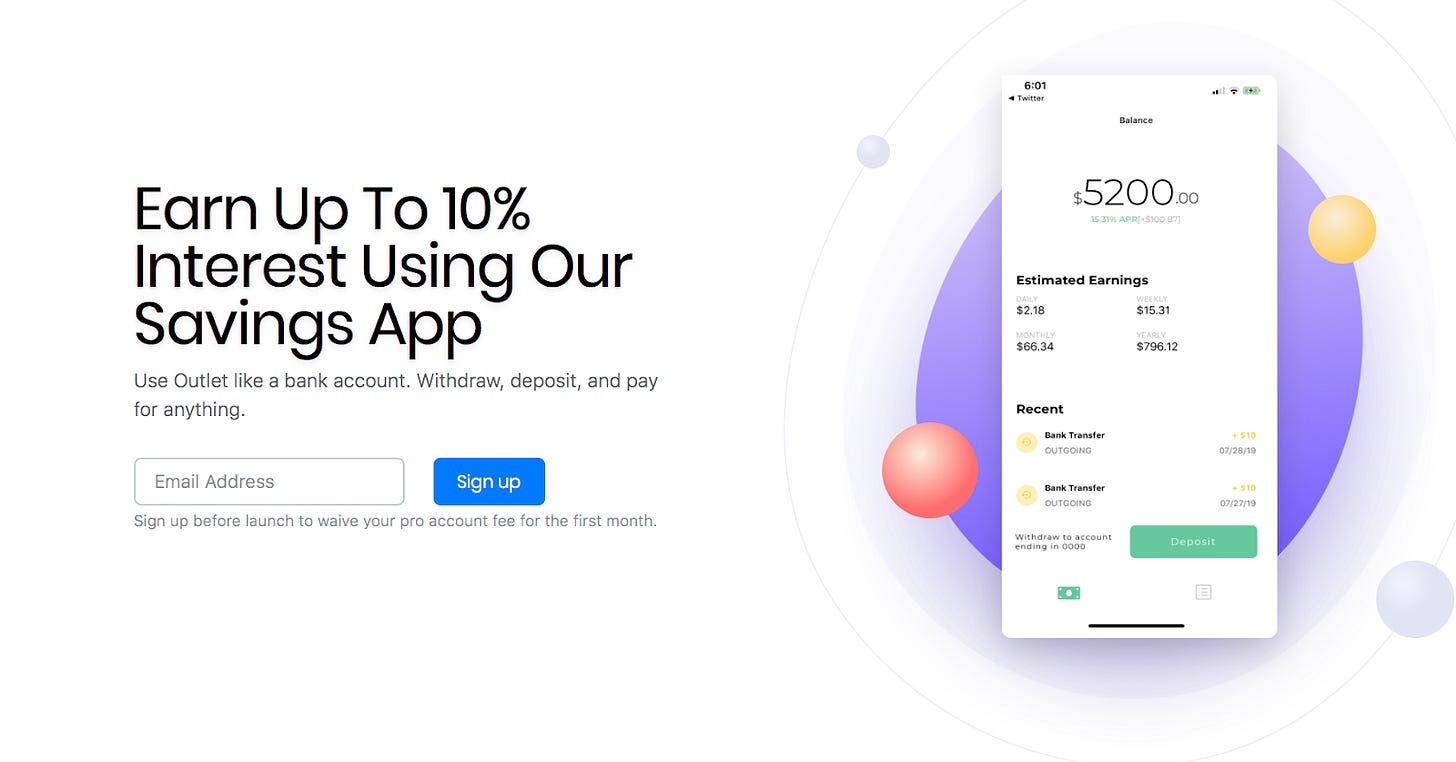 Outlet Finance launches a savings account built on Ethereum. The goal of Outlet is to enable users to easily access the world of DeFi without having to understand the technical aspects of owning and managing cryptocurrencies.
Markets 
Total supply is currently at $166 million from 13,000+ suppliers. Total borrowing is at $40 million from 1,200+ borrowers.
The three largest suppliers this week minted $3.3 million of cDAI and cUSDC; $2.0 million of cUSDC; and $1.7 million of cETH. The three largest borrowers this week borrowed $1.6 million of DAI and USDC; $360k of DAI, USDC, ETH, and REP; and $300k of ETH.
For live figures please refer to our /markets page.
More
---
Keep in touch with Compound